Our specialized automotive software is used by countless
dealerships, workshops, and automotive groups both nationally
and internationally.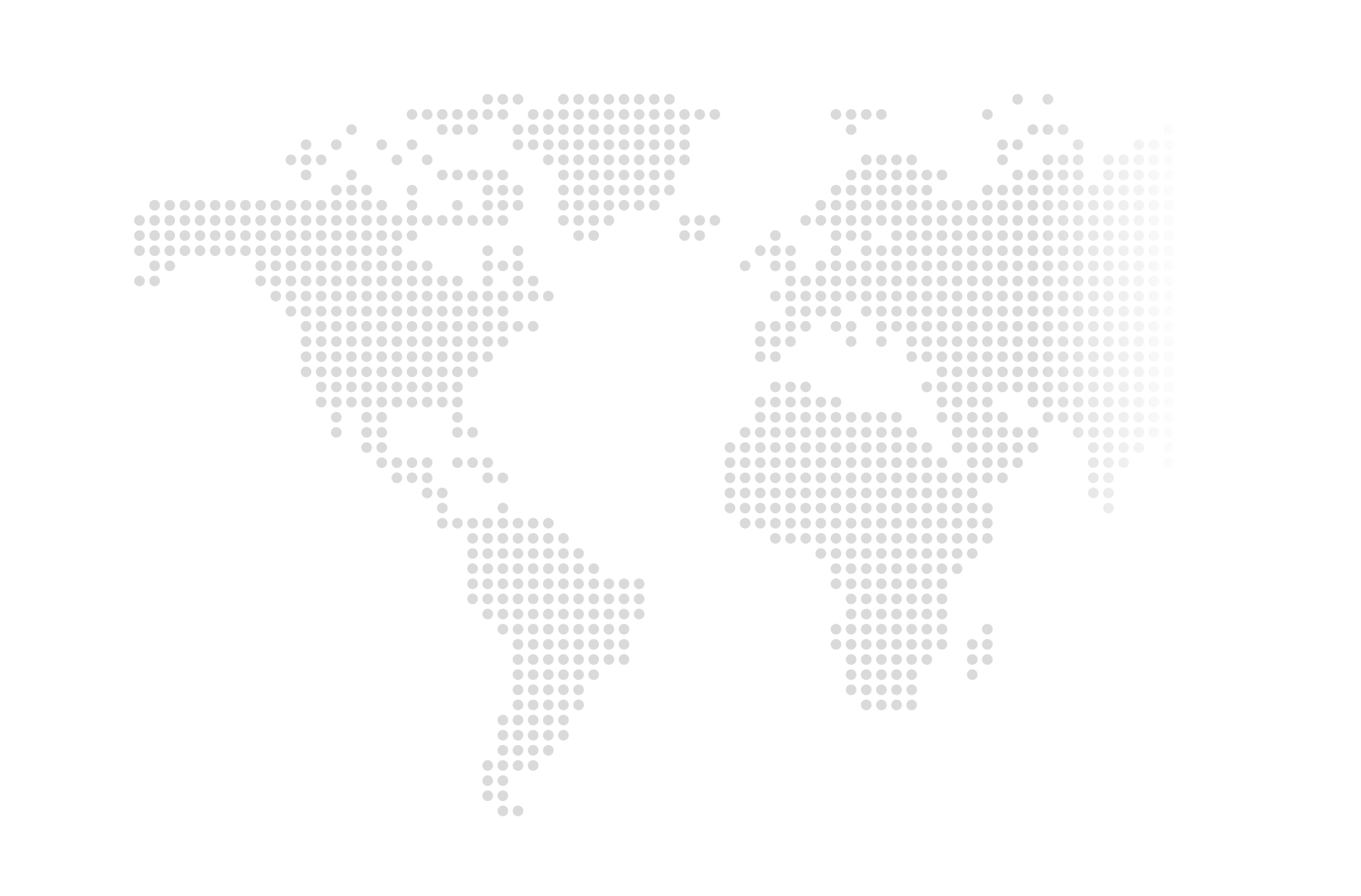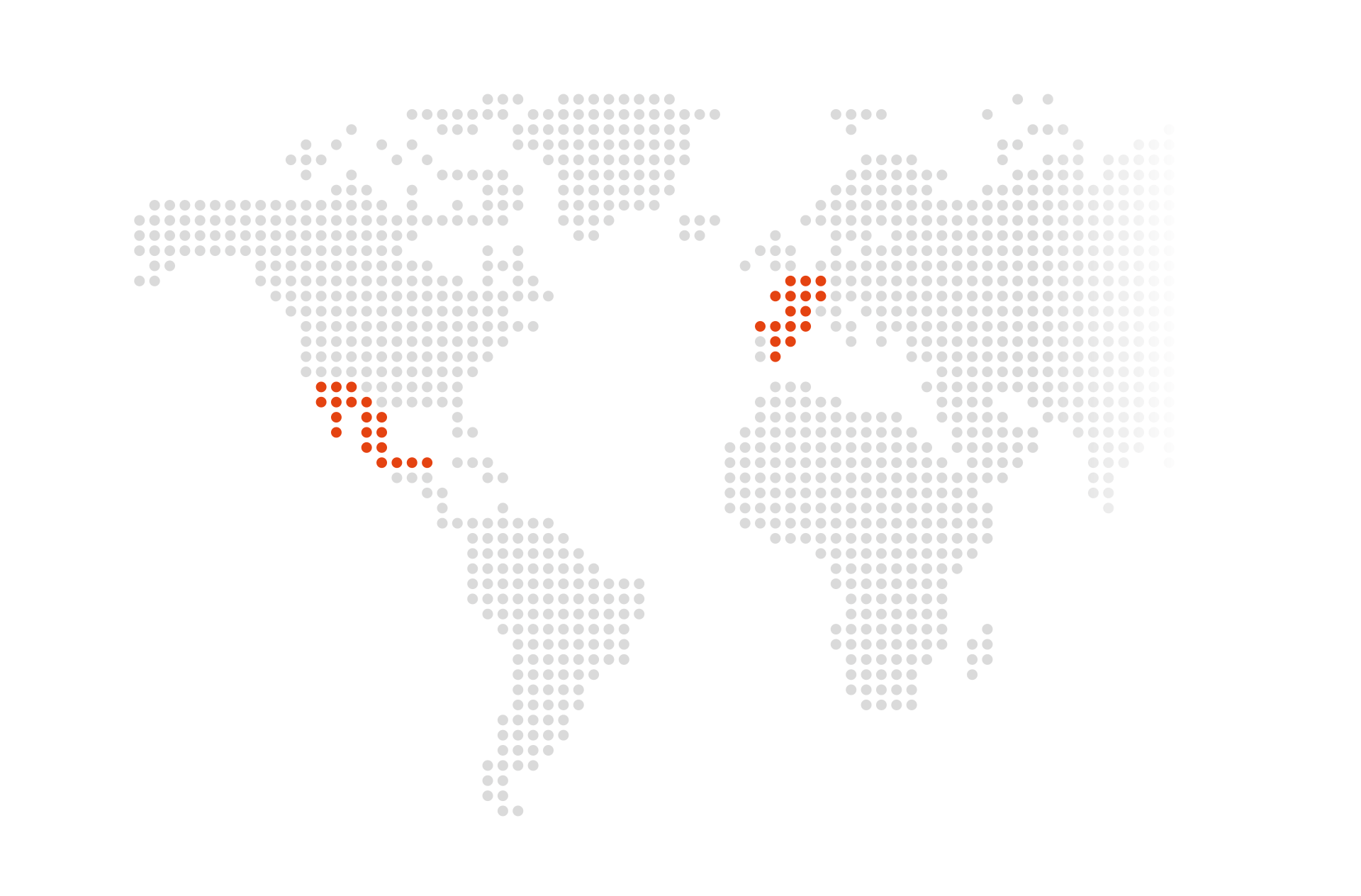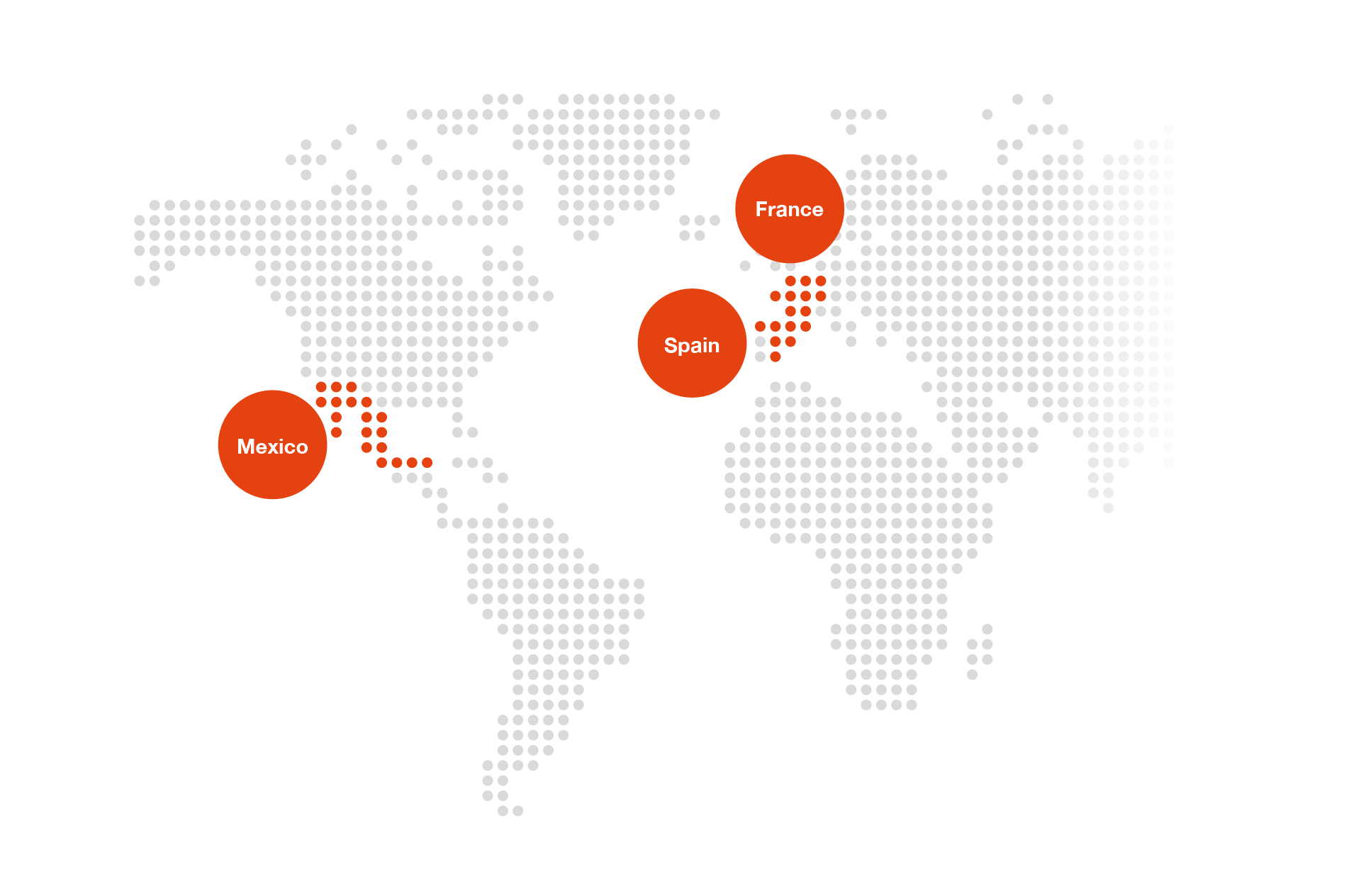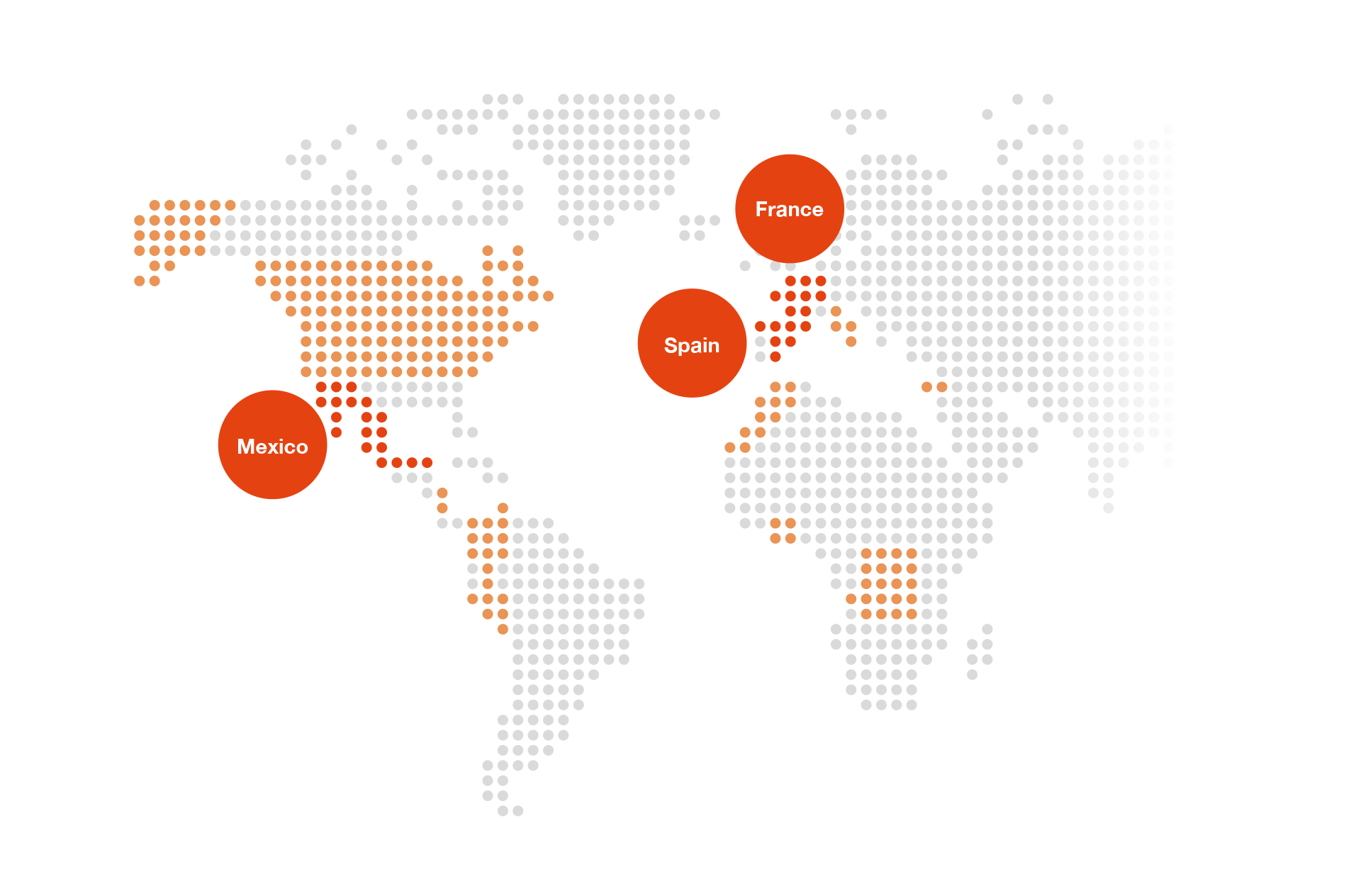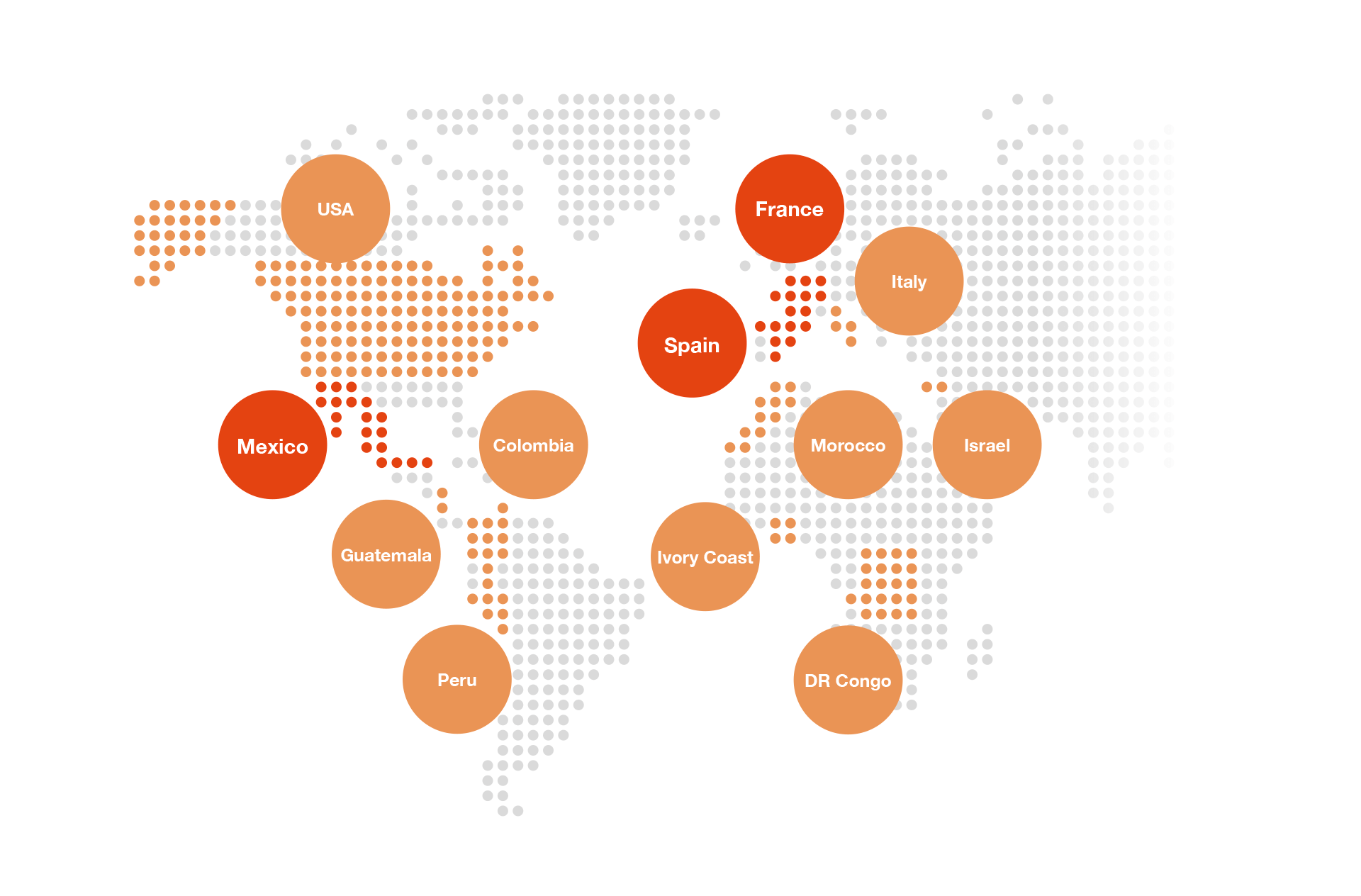 Great projects.
Greater successes.
We have designed specific, customized
developments for major international brands
through our software.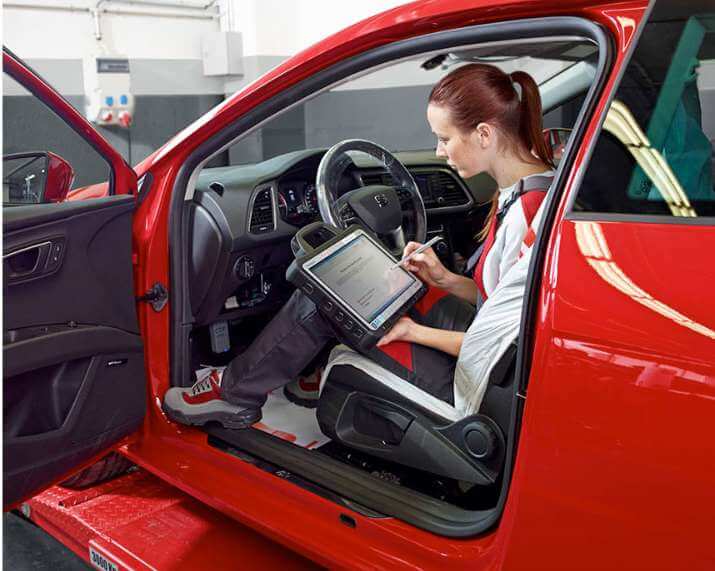 In collaboration with SEAT Spain we have developed the ARES solution (SEAT Reception and Experience Assistant). The project has driven the digitization of the Active Reception phase across 300 dealerships and workshops that are part of the official SEAT Spain network.

Working jointly with Volkswagen Group France, we have implemented the CAR solution at over 350 dealerships throughout France, integrating our system with several of their official DMS. The solution covers the group's digitization needs, from quotes and scheduled appointments, to active reception and active management for workshops. Eight active workshop pilots have also been launched.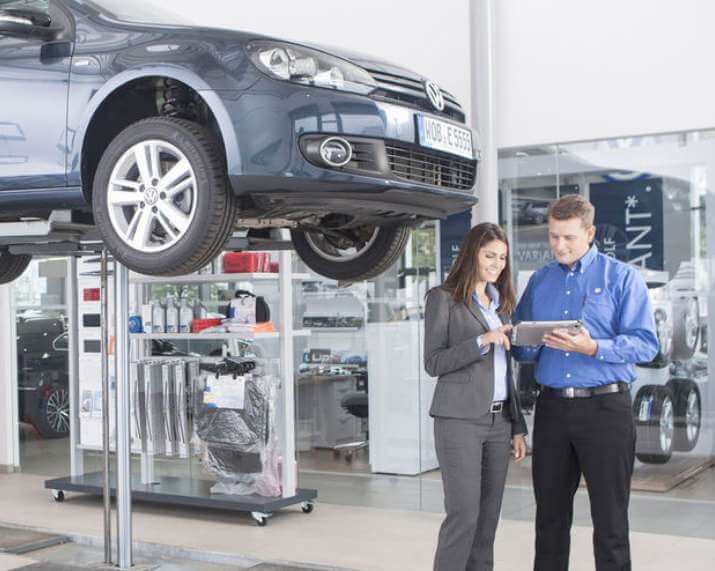 Approved and certified software