30+ years of innovation
in automotive software.
Our company is specialized in the development of advanced management solutions for the automotive sector (workshops, dealerships, automotive groups, and top brands) with over 30 years of experience in software design.
1987
Inforserveis is founded in the city of Barcelona by Joaquín Barca and initially works on software management services for various sectors, including the automotive industry.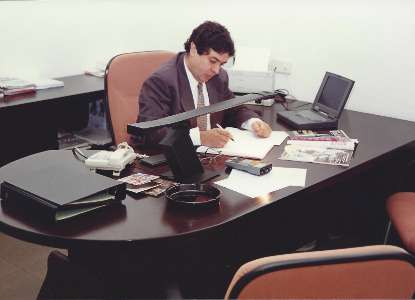 1992
Inforserveis moves its headquarters to the city of Manresa (Barcelona) and expands its technical team.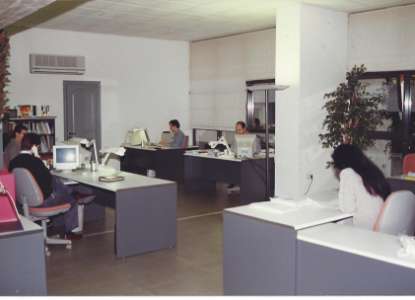 1995
The emergence of Windows 95 is a revolution in the world of computing. Inforserveis develops its Multicompany and Multibrand W32 management products (the second one specific to the automotive sector).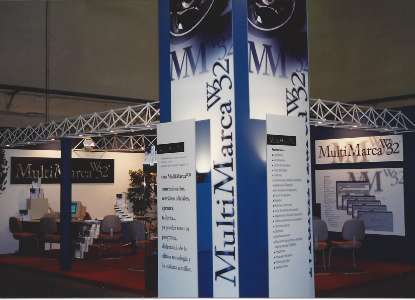 2002
Inforserveis makes a great international leap and begins marketing its Multibrand product in Mexico.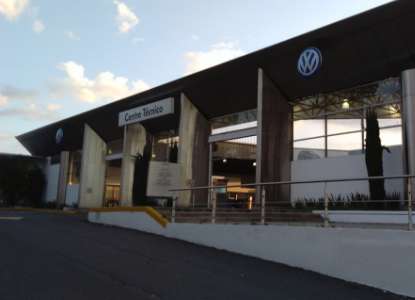 2004
Multibrand obtains Seat certification and becomes a significant asset in the automobile company's official network.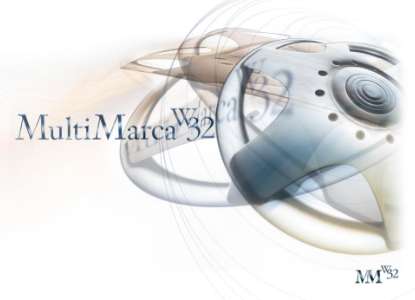 2006
Inforserveis establishes a subsidiary in Mexico, reaching a 10% market share in dealerships with its Multibrand product.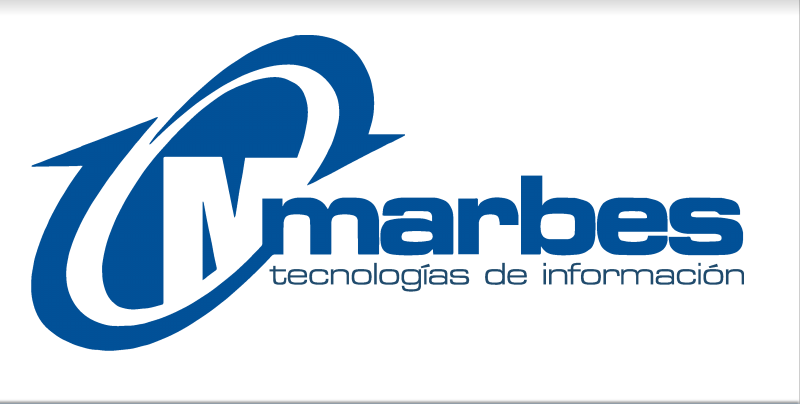 2009
The company undergoes a generational shift with the incorporation of Pau Barca, son of founder Joaquín Barca, culminating in the company's orientation towards the automotive sector.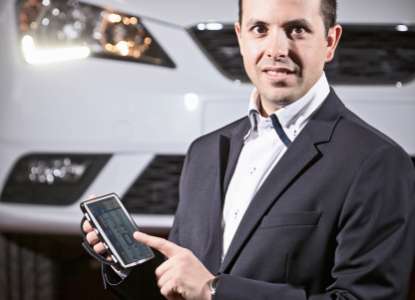 2013
CAR (Cloud Active Reception) is developed, a new software that works with tablets and facilitates the reception and management of vehicles in workshops and dealerships.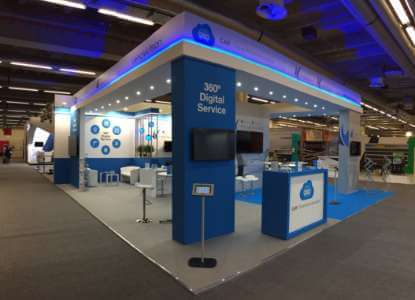 2017
Multibrand is redefined, becoming IsAuto.CAR, evolving to facilitate global service management (360°). 70% of Inforserveis invoicing is from licenses sold abroad.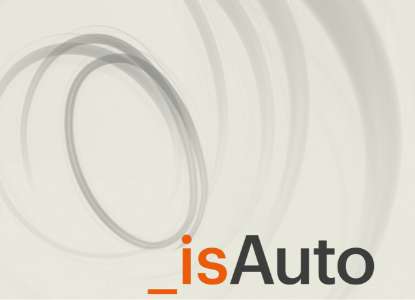 2018
CAR is approved by the Volkswagen group. Inforserveis enters the market in places as diverse as the United States, Italy, Morocco and Peru.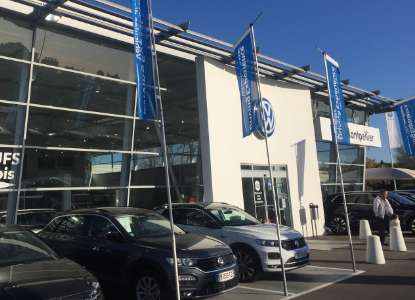 2019
Inforserveis expands its offices, expanding its technical team twofold.